Home
Stock Trader, Investor, Business Consultant, Model Web designer
Howdy! This is Daniel Smith. I am a Stock trader, Investor, Model Web Designer & SEO Marketing Specialist  with more than 10 years' of experience in industry .
I have done Web design & SEO projects for many of  Models, Companions & Entertainers located worldwide
I have recently been writing how-to guides, tips and tech tutorials, to Enable Independent Models, Companions & Entertainers,   Gain basic Skills to Publish, Manage &  Secure their online web presence as long as in the Industry.
This year i am running  Podcast covering Various topics in Adult Industry. Very informative for Webcam Models, Companions and Entertainers.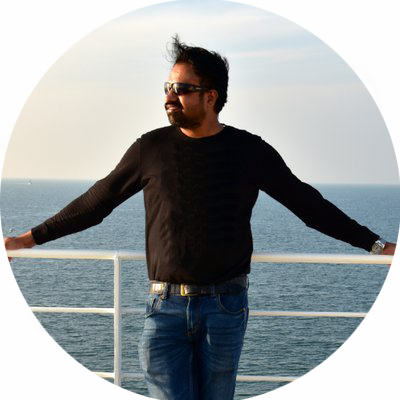 "I have had a fabulous experience with Daniel. Prompt, reliable, and I am already seeing a return on my investment! He is the Best ! I highly recommend him."
"He is creative genius, truly a cut above the rest. Not to mention great on timely response and hands-on communication. Girls, I highly recommend him. Thanks Daniel !"
"Thank You so much Daniel. I am so happy with the whole process and I will 100% recommend him to anyone looking to have a good escort website built."