Introduction
We are happy to launch our next product "SeXtoyBIZ". A robust eCommerce shopping cart software build for Adult sites. With our SeXtoyBiz, you can start a sex toy website loaded with 17000+ products from our wholesale drop shipper.
If you already have an inventory, you can use SeXtoyBiZ to manage your own products, orders, shipping etc. If you don't have inventory, you can use our Wholesale drop shipper to run your business.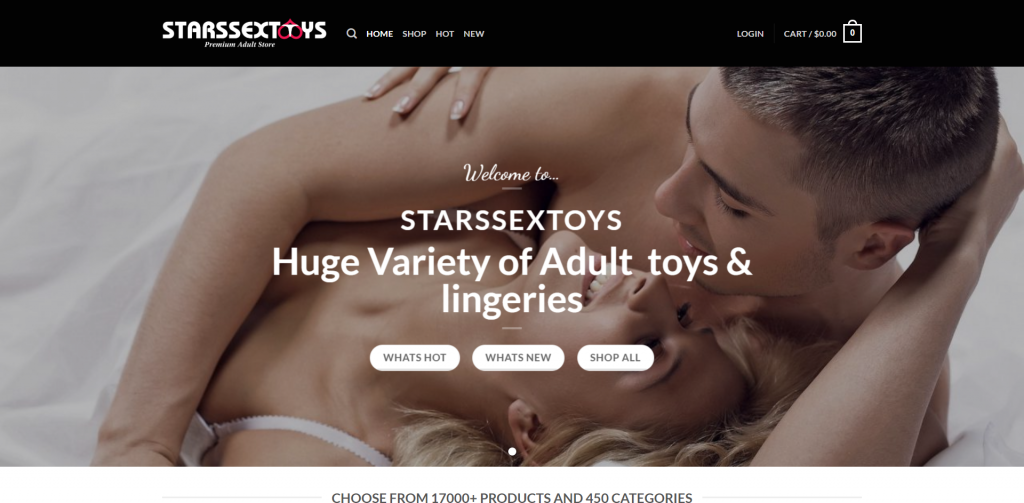 For beginners, let me quickly explain you about
1) what is drop shipping
2) How it works
for others, you can take a look at our product page HERE – which has complete information on the product features, demo link etc.
What is drop shipping?
Drop shipping is a fulfillment model that allows you to buy products individually from a wholesaler and ship them directly to your customer.

Instead of purchasing a large amount of inventory, you simply partner with a drop shipping supplier and list their merchandise for sale. Then, once you receive an order you forward it to the supplier for fulfillment. The supplier will ship the product directly from their warehouse to your customer, and charge you only for the price of the shipped item.
Advantages of drop shipping:
Low capital investment
Wider product selection
Reduced risk
Location independence
Highly scalable
How much profit can I make?
Basically you can markup prices 30-50% for each product and then sell them. Example: If a wholesale price of a product is $10, you can sell them for $15. You can make $5 profit per product ( after shipping fees ).
How does it work?
We  have partnered up with one of the leading wholesale drop shipper for adult products. We have integrated drop shipper product data feed via XML and CSV uploads.
Once SexToyBiz is setup on your server – you can signup with our wholesale drop shipper and get access to 17000+ products. You can load the products to your site.
What happens when someone purchases the product from your site?
When someone purchases the product – You can login to wholesale drop shipper website – select the product and order it – mention the buyer's shipping address – Wholesale drop shipper will package the product and he will ship it to your buyer's address discreetly.
What happens if you receive too many sales on daily basis? How to automate the process?
Once you login to wholesale drop shipper website – under your account > wallet – you can load the money (pre-pay) with PayPal or Tag your credit card – so it will be easier to order the products.
If you want the process to be automated, we can even integrate the API – so when ever there is an order on your website – the API automatically passes the order and it purchases on wholesale drop shipper website.
What about Shipping price and shipping option?
Wholesale drop shipper can ship anywhere in the world. Shipping products – the wholesaler keeps a fixed shipping price – but if the shipping price is above or below – it will be debited from your account or credited to your account.
How do you update your product inventory?
Wholesale drop shipper updates the product discontinued feed, out of stock feed – updated several times a day. So you can update them easily. They also add 100 to 200 new products each week.
Lite
$699
White Label Ecommerce Store
Dropshipper Account
17000+ Products Published
Inventory management Plugin
1 Year Web Hosting
1 Month support
Premium
$1699
White Label Ecommerce Store
Dropshipper Account
17000+ Products Published
Inventory management Plugin
1 Year Web Hosting
1 Year Support
Google Analytics Integration
Google Webmaster Integration
Inventory Automation
Complete Onpage SEO
Elite
$2699
White Label Ecommerce Store
Dropshipper Account
17000+ Products Published
Inventory management Plugin
1 Year Web Hosting
1 Year Support
Google Analytics Integration
Google Webmaster Integration
Inventory Automation
Complete Onpage SEO
Complete Offpage SEO
Social Media Marketing
Email Marketing System